Nemesis and the Swan
Now available through all major booksellers and your local indie!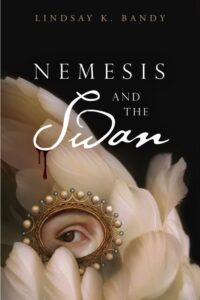 In Revolutionary Paris, the secrets behind an eerie set of brooches will either send Helene d'Aubign to the guillotine or save her life.
And coming soon.....
Inevitable Fate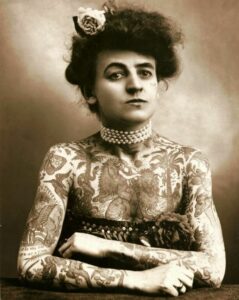 From King's Park Asylum on Long Island in 1913, the tattooed "freak" accused of setting the amusement park fire that killed his true love writes a letter to his future self, convinced he is destined to love—and lose—her again if they can't outsmart Fate.
In 2019, an art student discovers the doppelganger photograph at New York's Neptune Gallery that eventually leads him to this letter and the now-abandoned hospital, but the events leading to his girlfriend's death have already been set into motion. As he races against time to intervene, he finds that his history—and Fate itself—hinges on the number three.
---
---
Big thanks to SCBWI for awarding me the 2019 Work of Outstanding Progress (WOOP) Award for my YA historical work-in-progress, DOUBLETHINK!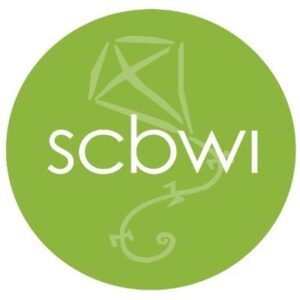 I'm so excited to use the grant money this award provides to further my research into Dissociative Identity Disorder (DID) and honor the amazing warriors who live with this condition every day.
__________________________________________