Please note that any of the below workshops can be converted to a virtual format to meet current school and library needs. I'm also available for virtual Q&A sessions for any writers' group or classroom.
Important, untold stories live inside every person, whether the act of writing comes easily or not. That's why my workshops are designed for students of various ability levels, interests, and needs.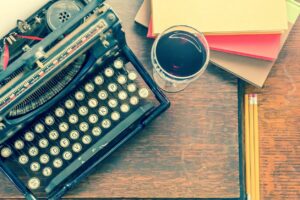 I'm excited to bring my years of experience in writing fiction and poetry, as well as working in public school learning support, newspaper proofreading, and tutoring in writing, reading, and English as a second language into your group of young writers. Whether you are an AP English or Learning Support teacher, a guidance counselor or a mental health professional, I would love to tailor a program that fits your students' needs. We'll work together to create something shareable - something even the most reluctant student can be proud of.
Below, you'll find a list of sample workshops and programs for groups of various sizes. Please contact me for more information or to discuss special needs and interests. I can't wait to hear your stories!
Collage Poetry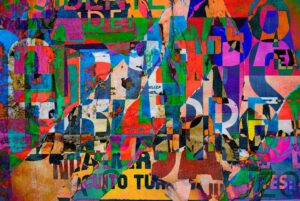 Suitable for Grades 6 and up.
Students will go on a treasure hunt for words and images that speak to them in surprising and profound ways. This program is designed for students who might find it difficult to sit down and write a poem from scratch. Each student will be given paper, glue, and a pair of scissors, as well as a big stack of print resources (magazines, advertisements, newspapers, et.) to flip through for words and images that catch their eye. Through guidance, examples, and discussion, they'll learn how to create a meaningful collage that tells a word-picture story all their own.
Conversation Changers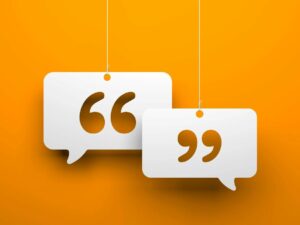 Suitable for ages 13 to adult.
In this session, we discuss the way words affect our personal and social identities. I will discuss my own personal experiences of learning to use words that took me from "cowering" to "empowering." As a teen and young adult, I struggled with severe anxiety and panic disorder. With time and treatment, I learned to use words differently in writing, speaking, and most importantly, thinking. Through guided activities, students will write about their own internal dialogues, where these words and phrases have come from, and how they could change the conversation from the inside out.
Prosetry!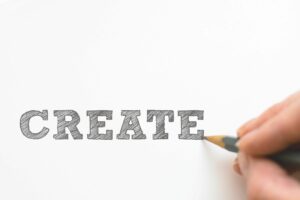 Suitable for Grade 9-adult
Make your writing come alive with poetic techniques. No stanzas  or rhymes required! Through examples of  song lyrics, poetry, and rich prose, we'll discuss what makes words interesting and fun to read and listen to - and then write some of our own. Emphasis on figurative and creative language, not spelling, grammar, or rules! Lyrics, prose, and poetry writing encouraged.
So You Want to be a Writer?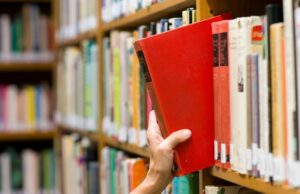 Suitable for Grade 9-adult
Do you imagine novelists sitting down with a story fully-formed, pounding out beautiful sentences on their vintage typewriter, then - poof -  handing it to a publisher? Think again! This session takes you through the basics of writing, revising, and publishing a novel. We'll discuss a few basics of the craft (character development, plot points and pacing) as well as the process of getting an agent and selling a manuscript. We'll also discuss other ways people earn a living in writing and publishing, including screen-writing, songwriting, developing story content for video games and graphic novels, as well as agenting and editing. Participants will leave with an understanding of where they can go with their writing talent - and a road map of how to get there.
---
All students ages 13-19 are specially invited to submit essays, poetry, visual self-portraits, music and lyrics to IDENTIFY Magazine after a workshop!